Comanche Cove Owners Association
Special Board Meeting
March 2, 2023 7:00 PM
Agenda is posted at office.
Just a Reminder……We are collecting annual dues. You may pay in the office or mail a check or money order to 3103 Park Dr. Granbury, TX 76048
Ballots and statements have been mailed out. If you have not received yours please call the office to update. 817-573-7822
There will also be an update information sheet mailed with your statement. Please be sure to fill that out and return to the office so your records can be updated.
***ATTENTION***
The boat launch is closed at this time do to low water levels.
The above linked website is the property of Mr. Jeff Glass. Mr. Glass plans to personally provide coverage of the Association election process and post information regarding the candidates biographies. The linked website is NOT the property of the Association nor does the Association control any of the content thereon. All views expressed on the website are expressed solely by private individuals and have no affiliation with the Association.
---
Comanche Cove is an Owners Association made up of 2364 lots ranging from commercial to residential. Comanche Cove has many amenities including a community center, rock swimming pool, 1.3 acres on beautiful Lake Granbury with a boat ramp, fishing ledge and picnic area, 3 parks, soccer field, and rolling hills with scenic views.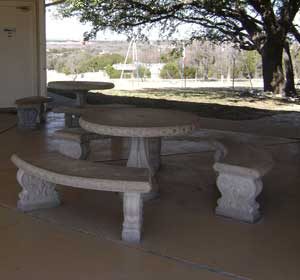 Comanche Cove is not a bird sanctuary but offers glimpses of Road Runners and other wildlife.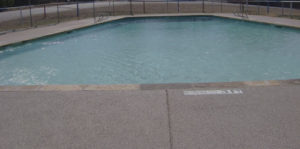 The Cove is a close knit community where everyone strives to make the neighborhood a safe and clean place for families and friends. Even though we love our hidden treasures at Comanche Cove we welcome growing our wonderful community with new home owners.